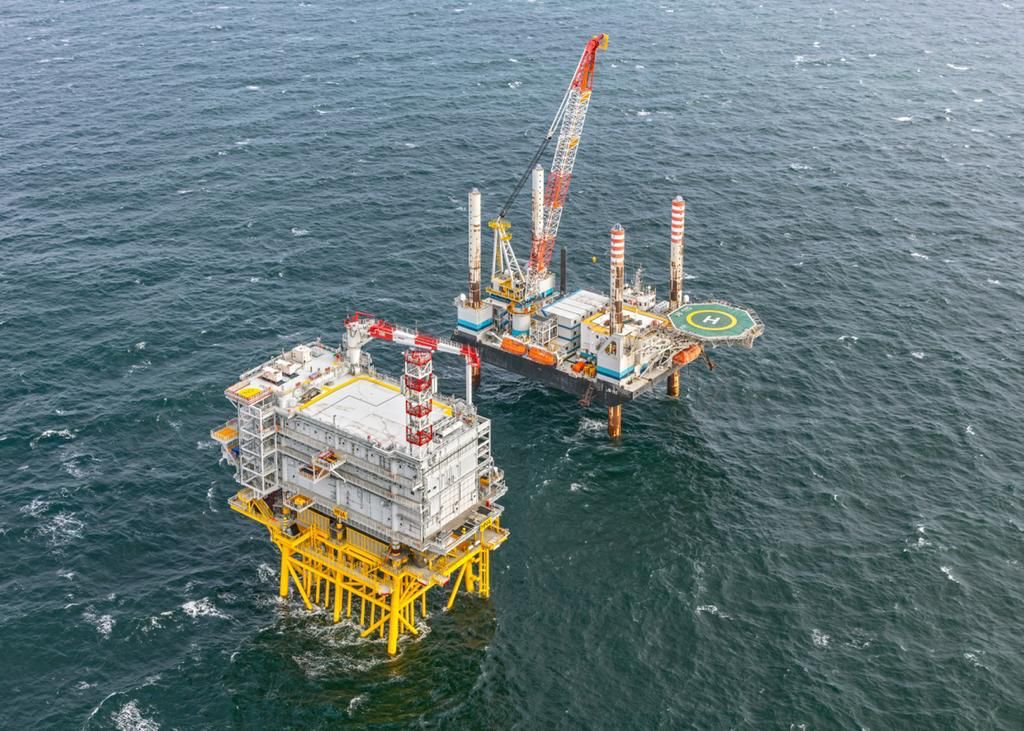 Safe Mobilisation for Hollandse Kust Noord
In october the JB-115 mobilised to the Hollandse Kust Noord project, for TenneT and Equans.
The JB-115 has long been the go-to asset for the Hook Up and Commissioning of Offshore Substations, required to connect offshore windfarms to the grid.
We are currently supporting our client on an offshore substation in The Netherlands, to enable the energy transition.