Our vision
We aim to provide safe, sustainable and excellent services to our clients and stakeholders. We strive to seek new opportunities and markets without comprising our values.
Meaningfull for
our clients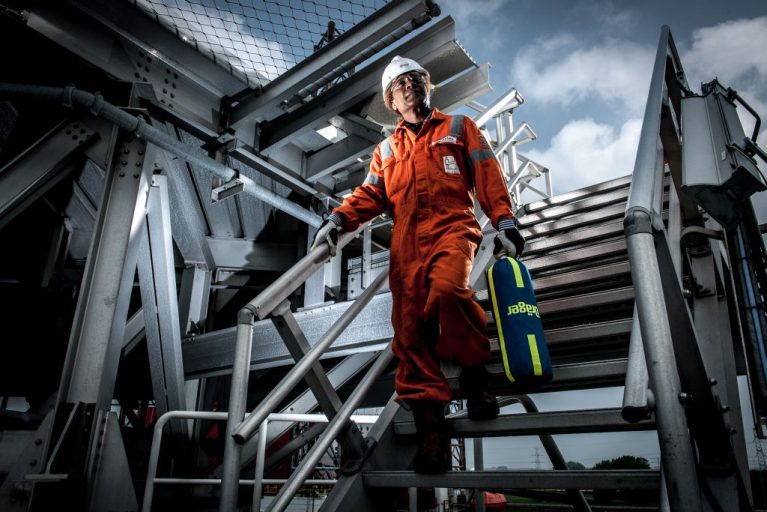 QHSE
Jack Up Barge Operations BV. & Swift Drilling BV consider Quality and the protection of Health, Safety and Environment the most crucial part of our Business.
We are committed to play an active role in ensuring high standard QHSE throughout all our activities in the organization. 
In our safety awareness program 'Elevating Safety', we seek continuous improvement of performance both offshore and onshore.
We are committed to prepare and execute our work safely, take care of the environment and deliver the quality that our clients expect from us. We focus on the transparency of our performance and will continue improving areas that require our attention.
No job is so important that we cannot do it safely. This commitment to safety is in the heart of all our activities.