Currently, we are working on a technical survey with our trusted client Fugro in the Baltic Sea. These operations are in preparation for the construction of the offshore wind farm to enable the energy transition.
For this survey, the Jack-Up JB-119 is used.
We would like to thank the entire team and crew for their great work.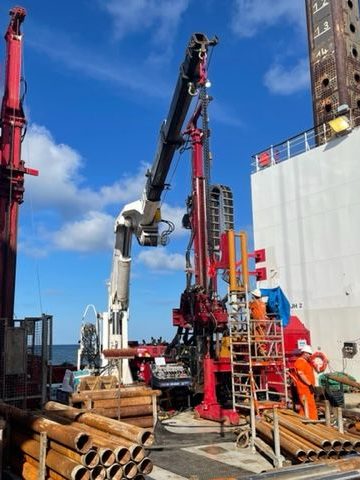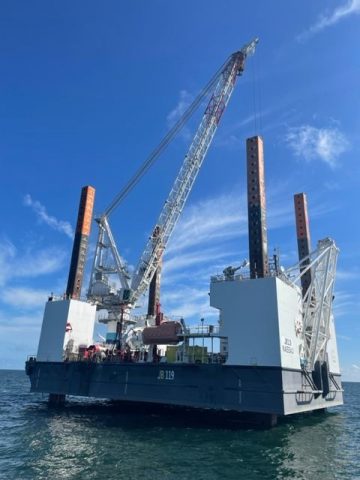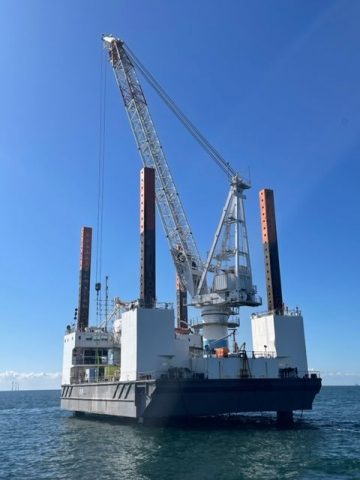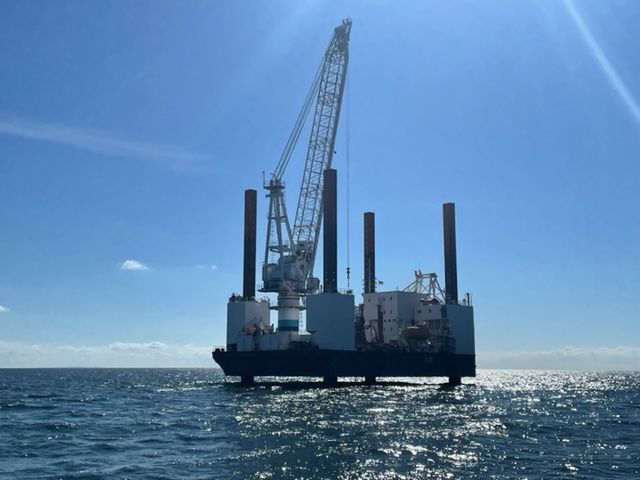 #energytransition, #offshorewind, #jackupbarge, #jackup, #offshorewindenergy, #barges, #offshore